At Acoustic Ceiling Products (ACP), we pride ourselves in developing products which solve problems, add value to your home and bring a sense of style previously only available to designers and architects. Our decor products are affordable and can be installed by the average person. When you complete your project, you'll have a sense of pride that YOU made it happen and you'll be the envy of your friends. Throughout our 20 years of history and experience in developing and selling building materials to homeowners and contractors, one theme has always guided our way: excellence in customer service. Our commitment to every customer is that you will have a positive and enjoyable experience with us, with our products and with your end project. Of course, if for some reason you are not completely satisfied, please contact any one of our great customer care team members and we will make it right.
Rob Rebman, Owner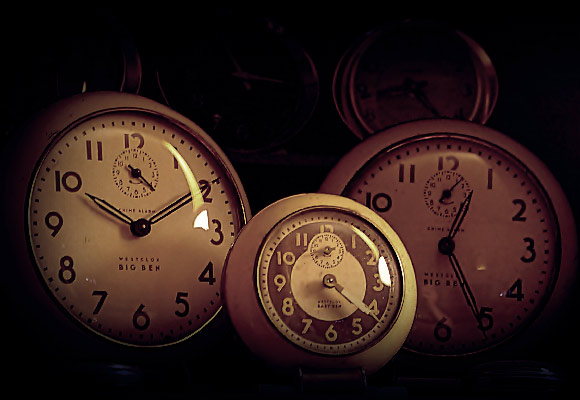 Milestones
1998 | Introduced first product to the home-center industry.
2004 | ACP surpassed our goal of having five different product offerings in more than 1,500 home-center locations throughout the United States.
2005 | Introduced the Classic Tin Style panel product line.
2007 | Re-branded Classic Tin Style backsplash and ceiling panels as "Fasade."
2007 | Fasade backsplash and ceiling panels named as "Best New Product of the Year" by HOME magazine.
2009 | Aspect Metal introduced.
2010 | Genesis Waterproof Ceiling Tiles introduced.
2013 | Aspect Matted Peel & Stick tiles introduced.
2013 | Aspect Matted Peel & Stick Metal Backsplash Tiles Named to This Old House "Top 100" List.
2014 | Aspect Glass Peel & Stick Tiles introduced.
2016 | Aspect Stone Peel & Stick Tiles introduced.
2017 | Cre8tive Garage Door Hardware products introduced.
2018 | Palisade Waterproof Wall Tile products introduced.
2019 | Finesse Flooring product line introduced.
2020 | Rustic Grove product line introduced.